Dear Craig,
Its been a while since I wrote here. Been busy with other projects and the development of the site was set on pause but now I am on it again - and of course I am relying on your support and kind feedback

I got a theme that I really like. But it doesn't come with the feature to display the BRAND together with the PRODUCT in the product listing. Like this: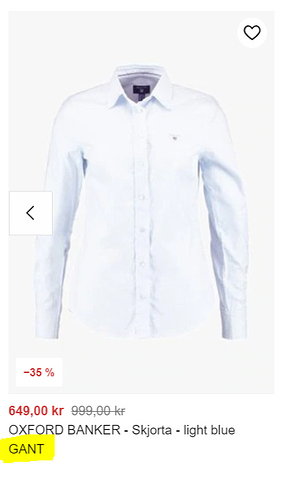 And then I found
this video
that is ooold (Magento 1):
So I get the point that it should be changing in the code somewhere in that file list.phtml.
Any idea how to do this? It looks cool when the brand is included so I cannot hesitate to get it working…

Maia