What is the purpose of this site?
Before I even created the main website (digitalstartup.co.uk), I've always been passionate about hosting a home where the Digital Startup Community can freely discuss any Magento (or eCommerce) related topics.
It's been difficult to try and find a place to host community features, without forcing people to sign up to social media sites. And one day I stumbled across this platform and just knew I just had to use it.
About Digital Startup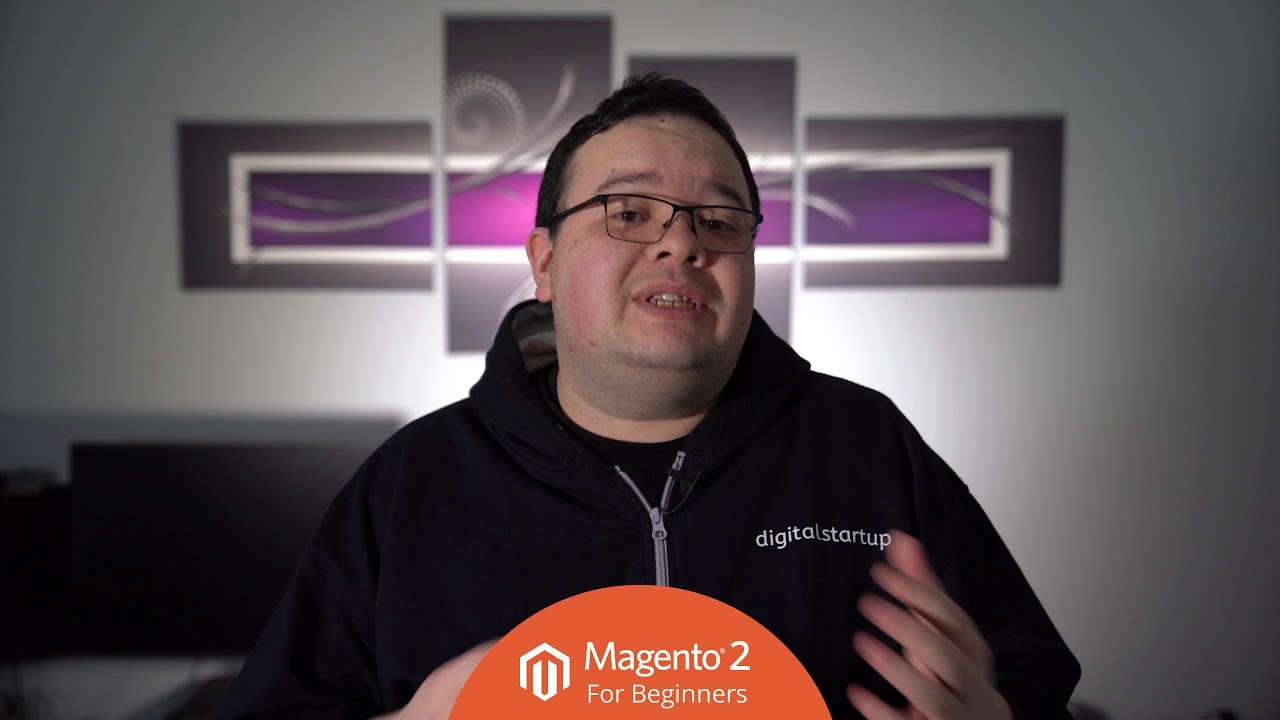 What should we discuss?
"I'm having problems trying to…"
"What do you all think if…"
"I've got this idea about X, but not sure where to start…"
"What do you think about…"
"How do you…"
Or perhaps share your accomplishments or expertise
Check out the Categories Section for more inspiration & drop by here to Introduce Yourself and Your Project
Rules
Be safe
Never share your personal information or login credentials with anyone in the community. And always be careful what links you follow in posts. And don't post anything that you're not willing to share with the internet.
No solicitation
I have a zero tolerance for anyone looking to use this website to promote their products and services. I will take any complaints very seriously.
Moderation
Posts or accounts not making positive contributions to the site or violating the above rules will be summarily purged at the sole, wholly intuitive and subjective, discretion of the site editor(s) without discussion or explanation. It's not that we don't want irreverence, disagreement, debate, political incorrectness, or profanity (those things are all welcome!). We just ask that people be nice to each other and try move the conversation forward in ways that further the goals of the site as stated above.
Community Driven
This site is operated by your friendly local staff and you, the community. If you have any further questions about how things should work here, open a new topic in the site feedback category and let's discuss! If there's a critical or urgent issue that can't be handled by a meta topic or flag, contact us via the staff page.
Help using the Forum
Forum Troubleshooting
Use this link to report issues if you are unable to log into the forum or are having registration issues.
About Membership Levels
This is a full explanation as to how the Membership Level work on the forum.
Help Guidelines
These are some guidelines to help you compose posts.
Important links