Upcoming Content
I'm currently working on 10 videos, which you'll start seeing on the YouTube Channel this month:
1x Finished
3x Being written
6x Ideas written on the back of a peace of paper
I don't want to give too much away, but the content will probably be:
4x Module reviews
2x Informational
4x Tutorial (The type most of you are waiting for)
What I will say though, is the first video is entitled "How to install and setup Elasticsearch for Magento 2 (Ubuntu)".
Apologies for the video hiatus. But I'd rather give you good content that I'm passionate about… Rather than filler crap just for the sake of it.
Video Layout Rebrand
Oh, I also rebranded the video layout. A bit more life in them now. Let me know your thoughts…
Old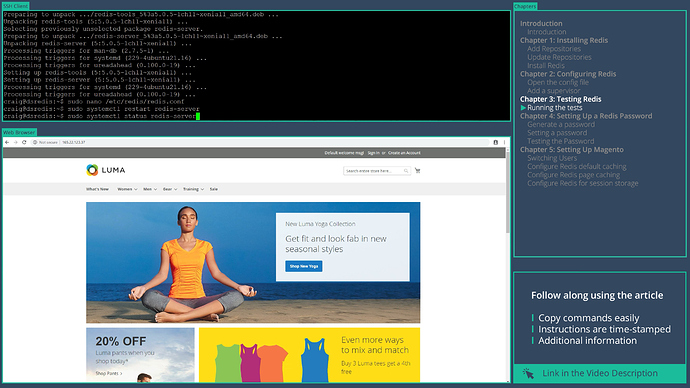 New