In recent days I was working on email templates and I thought that I'm going crazy.
If I send an order confirmation using Magento default order confirmation all was good, however, when I created my own order confirmation template without any customization product details were not included in the email. Please see the attached screenshot.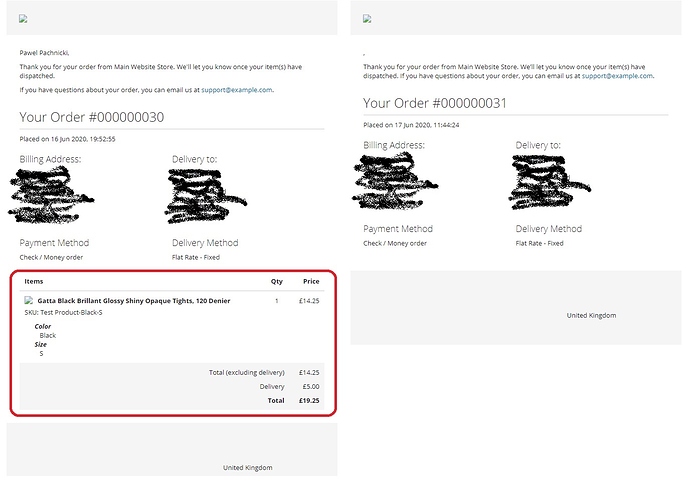 I found this post. It might be helpful to some of you. I haven't tested it yet.
I'm testing on M 2.3.5-p1 + Ubuntu 18.04 Oracle VM.