I'm trying to enable Let's Encrypt ssl certificate on jammetti.lv (apache, raspbian buster) but when I force SSL connection and try to load the website connection to the website is refused.
I've also checked if my SSL certificates are valid.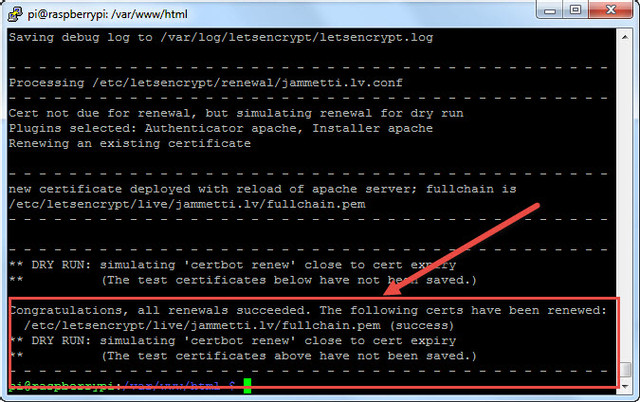 I've made sure my SSL port is open on router.
My DNS server is mydomain.com and I didn't add any specific DNS record for SSL connection.
I've been trying to fix this problem for several days now.
Thanks,
Pavels