Hello Craig,
Today I tried to update all my modules running the following command
composer update
Quite a few things were updated. Then I run bin/magento setup:upgrade.
Then, in the end, the following message was shown: "Unable to unserialize value."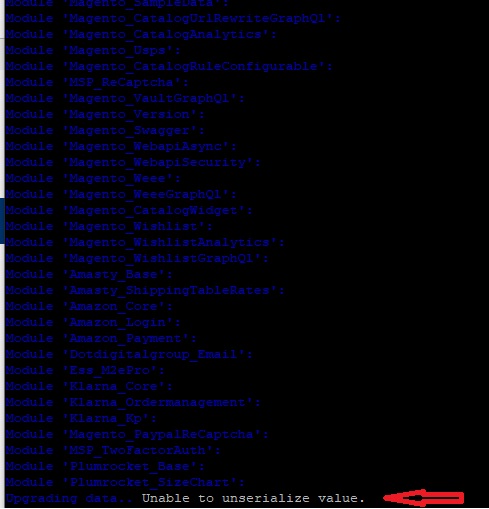 What does it mean? I have never come across the message and updated the composer a few times.
Thank you.
Regards,
Pawel