Hi,
I used to used the Fishpig extension for M1.
I just tried to install it for my M2 but something is not working.
I tried to follow the fishpig instruction.
At first, I run the following command in the magento root directory
curl -sS https://wordpress.org/latest.tar.gz | tar xzf - && mv -f wordpress wp
Then, I create a separate database for WordPress. The post can be useful.
Next, I created wp-config.php file re-plicating wp-config-sample.php file within /var/www/html/wp directory filling the following: DB_NAME, DB_USER, DB_PASSWORD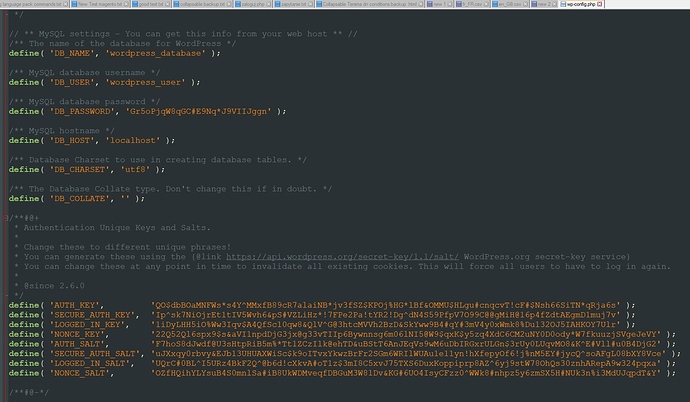 Next, installed WordPress navigating to 127.0.0.1/wp (I'm testing it on my local machine)
Finally, I installed the FishPig module via the composer.
composer require fishpig/magento2-wordpress-integration:*
Enabled the module in Magento 2
bin/magento module:enable FishPig_WordPress
Run the Magento upgrade system
bin/magento setup:upgrad
And something is not correct. I get the following warning message in the Magento admin panel.

In theory, the message is self-explanatory instructing to copy contents of app/code/FishPig/WordPress/wptheme to wp-content/themes/FishPig, however, I haven't got app/code/FhisPig…
I think it is something to do with my file permissions. Can you guys give me a tip on how to fix it?
I'm guessing it is a very easy solution to this.
Thank you.