Recently I tried to upgrade my Magento from 2.4.2 to 2.4.3-p1. It didn't work.
I normally do both code and bd backups before and after any major change or module installation.
Now I want to reverse my Magento to the previous stage using one of my backups but for some reason, I can't do it.
I can't disable the maintenance mode to clear cache and so on. I'mconcedering putting a new Magento 2.4.3-p1 from scratch but I need some data from this broken one. Especially product data.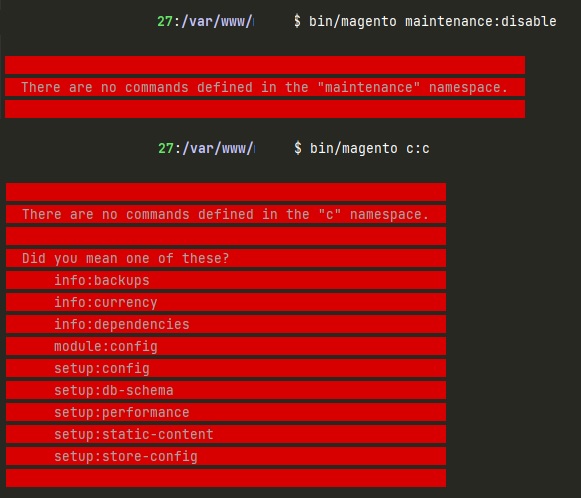 Can somebody help, please? I have 10s of backups in my /var/backups directory. How can I use them to make my Magento work again?
bin/magento setup:rollback --code-file="xyz_filesystem_code.tgz"
bin/magento setup:rollback --db-file="xyz_db.sql"
Don't work.
Thank you in advance.