Hey,
I created a test configurable product and then placed maximum order on small size, so now product with size "S" is out of stock, but on front-end it does not show as crossed out. When I click it and place order then only it prompts that this item is out of stock.
I found that it was bug in 2.2.2, but I am using Magento 2.3.5-p1, so any solution for this?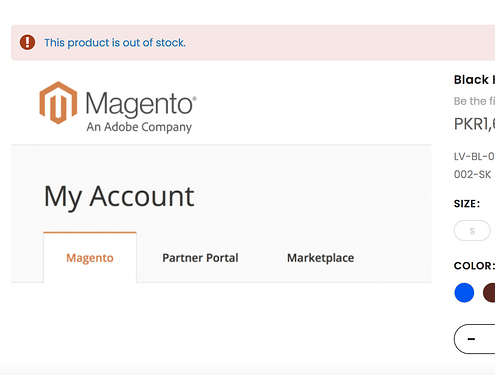 Although, other sizes "M","L", are in stock and i can order, but I suppose, "S" should be crossed out. Is there any specific settings for this?