Hello
I have a Magento2 website on a VPS at Digitalocean.
Today this server has gone.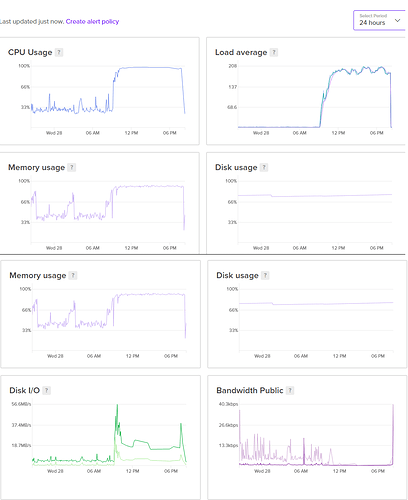 I think its massive bot attacks.
The memory was full and was the first to close mysql.
Is there any help on what to configure and how on the server side for proper security and protection?
I used to have a similar problem with wordpress sites, where client side protection solved it.